Meet the Makers
The
Worker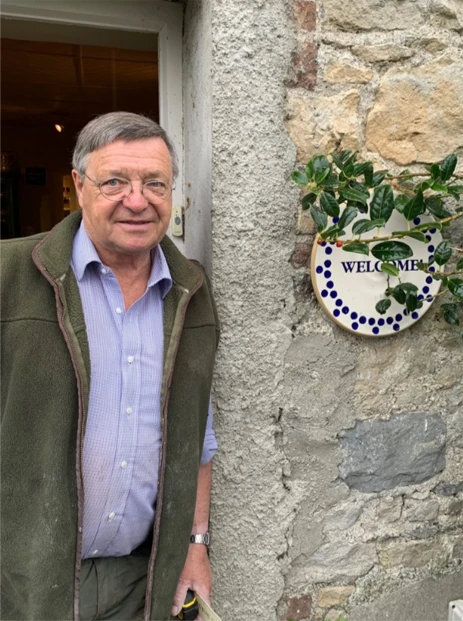 Welcome to the Nicholas Mosse Pottery website! And if you're ever in Ireland, we'd love to see you and show you around our beautiful old mill. Our pottery is 44 years old now, but it sits on the shoulders of my family who have been millers here in Bennettsbridge since 1840.
The artisans who work at the pottery are all local and trained in-house to make, or 'throw', the pottery shapes and to decorate them. Many have been with us since the very beginning and now even some of their children work with us, so it's a real family affair and a testament to the richness of rural life in Ireland.
- Nicholas Mosse
The
Dreamer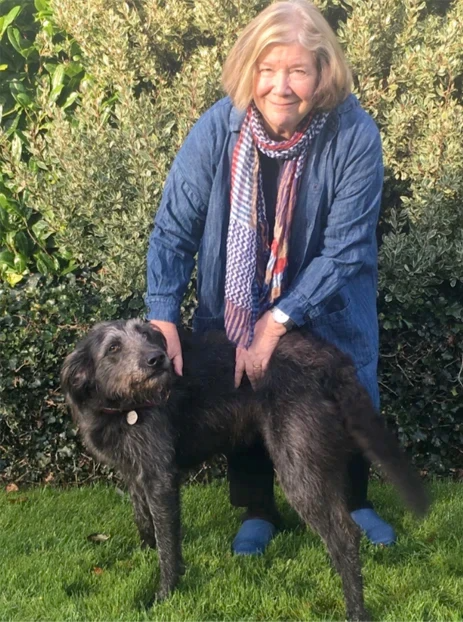 'Hello' if you're a newbie and 'Great to meet you again' if you're an oldie. I'm Susan Mosse who arrived from the USA in 1973 and loved Ireland so much I never left. I've been with the pottery even before I married Nick (he was testing me out) and now have loads of fun designing all the patterns on our pottery, as well as helping out with retail and even this website.
It's been a great path to follow, working and watching our little business grow and grow. Our love of earlier Irish folk life-with pottery, furniture, textiles, has been a great inspiration through the years and is something we love to share with others. If you're around, please stop by!
- Susan Mosse